* * * This page is undergoing a conversion / update process -

Feel free to view, but check back later too! * * *

(Information on any page with the above title may not be current - please only use as a reference until it is updated)



Thanks again to everyone involved in the 2007 Saddle Up!
Every one of you plays an important part to the success of each ride - committee members, sponsors, volunteers, and of course riders. It was a great ride with many great new memories. We and the kids of St. Jude thank you all!
Don't forget to look over all the valuable sponsors that contributed to our event on the sponsor page. They give so much to our event & very much appreciate your patronage. Check back throughout the year to remind yourself who participates & be sure to patronize and thank them. Your support is what makes them come back year after year!
Just thought we'd share a few memories from this years ride. Seems everyone that's been to the website has enjoyed it and was already asking when photos would be posted before they even left the ride. Well, here's a few. We'd love to post a lot, but it takes up all our storage (& takes forever to load for people with dial-up)! But, we'll post what we can.
We still want to strive for privacy so their will be few if any specific captions to the photos....just some good memories. If we've included you and you'd rather not have your picture posted; please just contact us and we'll be happy to remove it.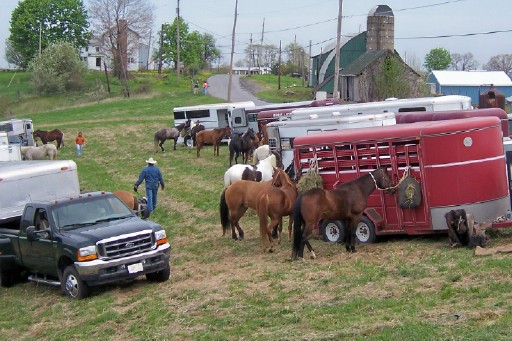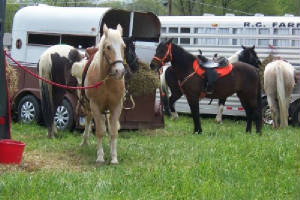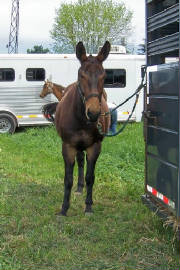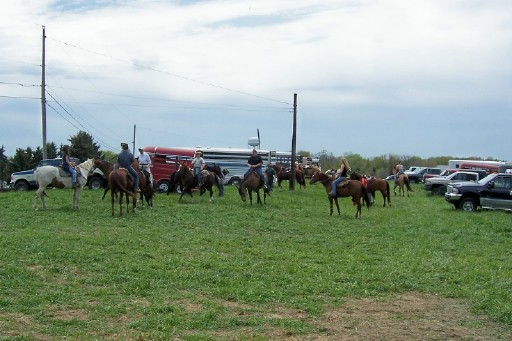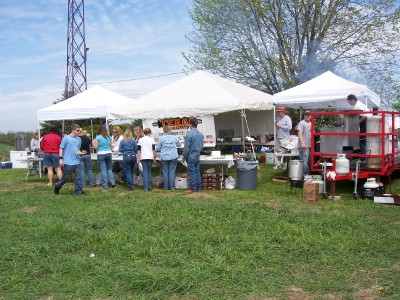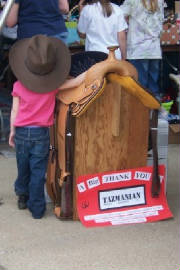 Upcoming Events